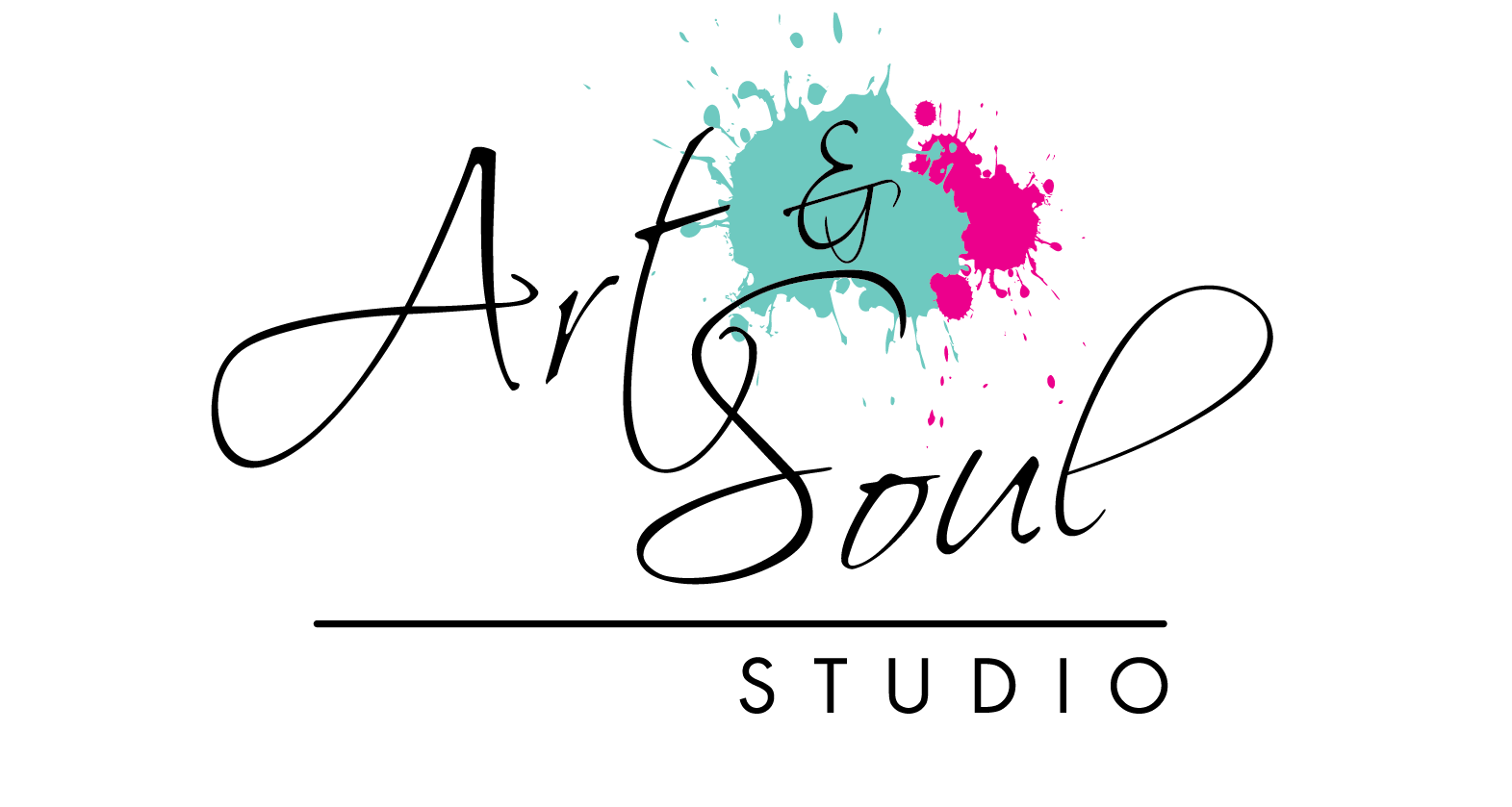 We are offering 15% off Fall Registration – Use code fall152017
when you check out. This discount is good until September 13, 2017
We have extended the the discount offer to Sunday, September 17th.
In observance of the Labor Day holiday, the studio will be closed
Monday, September 4th for all classes and events

Kindness Rocks
Saturday, September 2nd from 10:00 am to 12:00 pm
$25
Special Inclusion Art Class for
Individuals with Special Needs
This art class will focus on the special needs of individuals. A weekly themed art lesson will incorporate a variety of art materials and tools. Students will explore their creativity while working on their individual skills.
Class is held on Saturday from 10:00 to 11:00 am
**This class is for children (ages 5 to 17) with their caregiver or aid*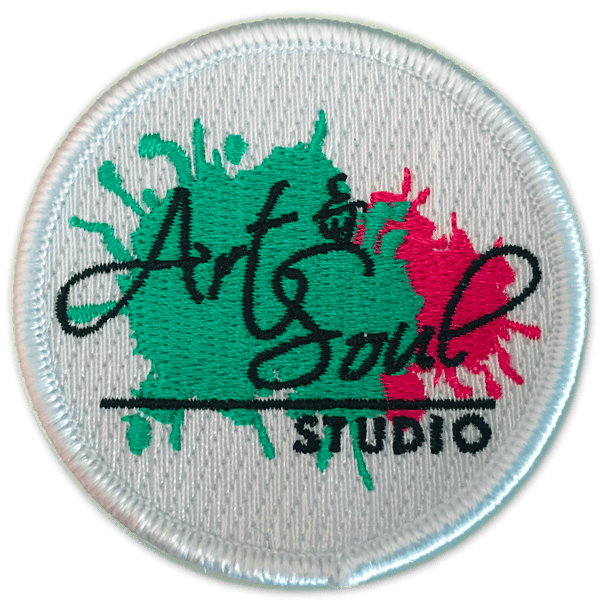 Girl & Boy Scout Patch
Troop leaders, do you have Girl Scouts and Boy Scouts who are working on their art, drawing, and or painting patches/merit badges?
Give us a call or send an email to schedule your troop's workshop.
Art & Soul Studio is a Girl Scout approved location!
Art & Soul Studio is located at
127-21 Smithtown Blvd.
Nesconset, NY 11767
Phone: (631) 780 – 6001
Art & Soul Studio
Art & Soul Studio
127-21Smithtown Blvd
Nesconset, NY 11767
(631) 780 -6001