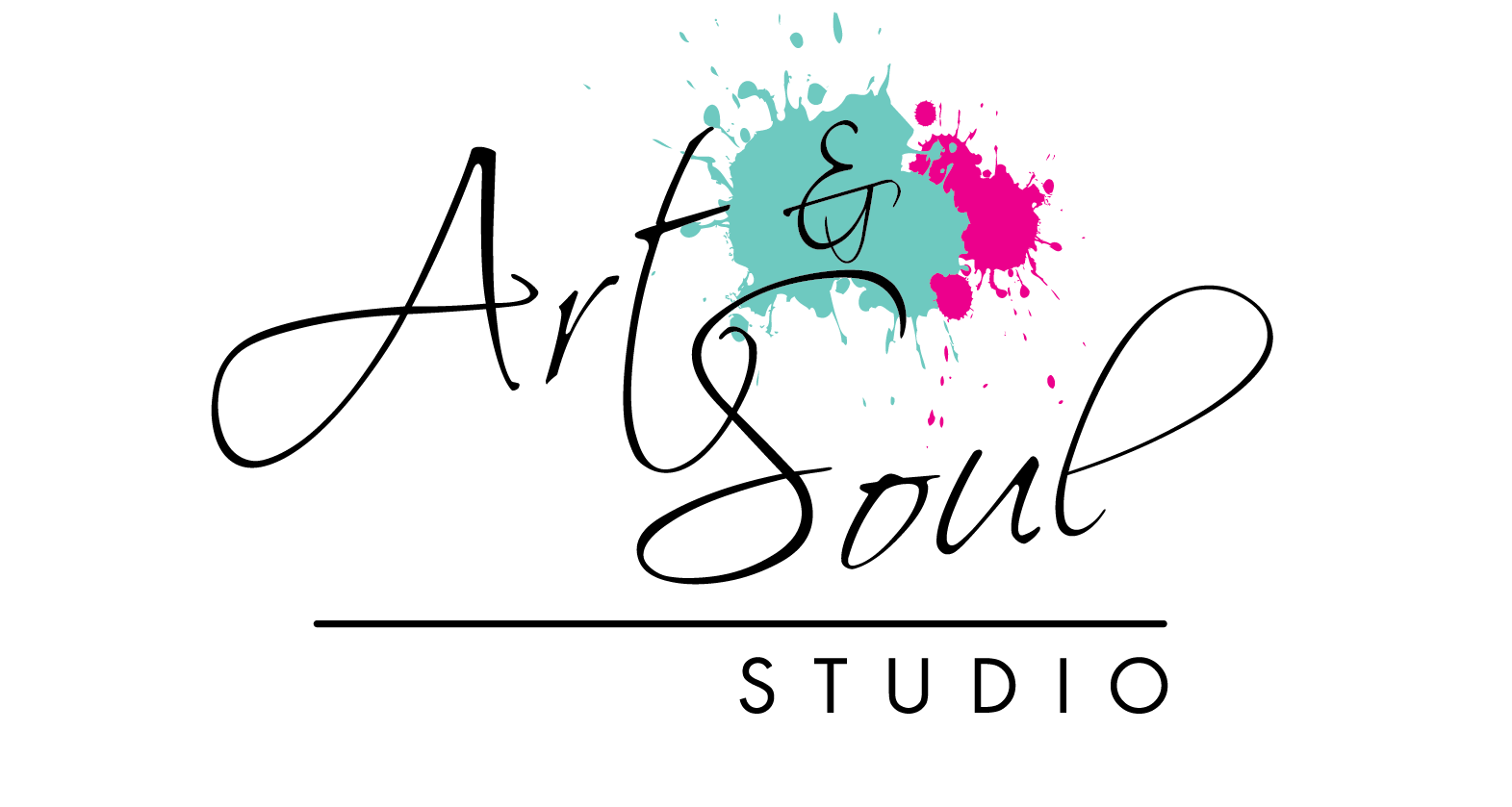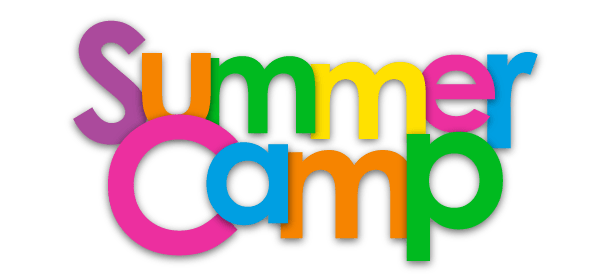 We will be offering week-long summer camps for children and teenagers beginning July 10th through August 31st.
All camps will take place on Monday through Thursday
Ages 5 – 9:  9 am to 12 pm
Ages 10 – 14: 12:30 pm to 3:30 pm
Camp tuition is $175 per week. A 10% discount will be offered for additional weeks.
July 10th - 13th Video Games
Students turn their love of video games into inspiration to create art. Students will create clay gaming key chains, construct game characters, paint amazing landscapes and create pixel art.
July 17th – 20th Science Fiction and Fantasy
Students will explore cartoon drawing with science fiction and fantasy characters. They will learn the fundamentals of character construction and expression. (Older students will be taught fundamentals of motion, composition and lighting.)
July 24th – 27th Musical Art Experience
Students will explore how to use visual art techniques to portray their own feelings toward different styles of music. Students will actively listen to music. The tempo, instruments, lyrics and harmony will play a part in their interpretation of the music on canvas.
July 31st – August 3rd Master Artists
Students will create works of art inspired by Master Artists. They will learn about different artist's techniques and create their own masterpiece.
August 7th – 10th Under the Sea
Students will spend the week crafting ocean inspired works of art in this multimedia art camp.
August 14th – 17th International Art
Students will be introduced to influential art produced around the world. They will learn about various mediums and techniques while exploring new cultures and ideologies.
August 21st – 24th Space
Students will explore the galaxy and create works of art inspired by space. They will use mixed media to create artwork that's out of this world!
August 28th – 31st Variety Camp
Students will be exposed to a wide variety of art mediums and techniques. They will work with mixed media as well as learn painting, drawing and sculpture techniques.
Special Inclusion Art Class for
Individuals with Special Needs
This art class will focus on the special needs of individuals. A weekly themed art lesson will incorporate a variety of art materials and tools. Students will explore their creativity while working on their individual skills.
Class is held on Saturday from 10:00 to 11:00 am
**This class is for children (ages 5 to 17) with their caregiver or aid*
Register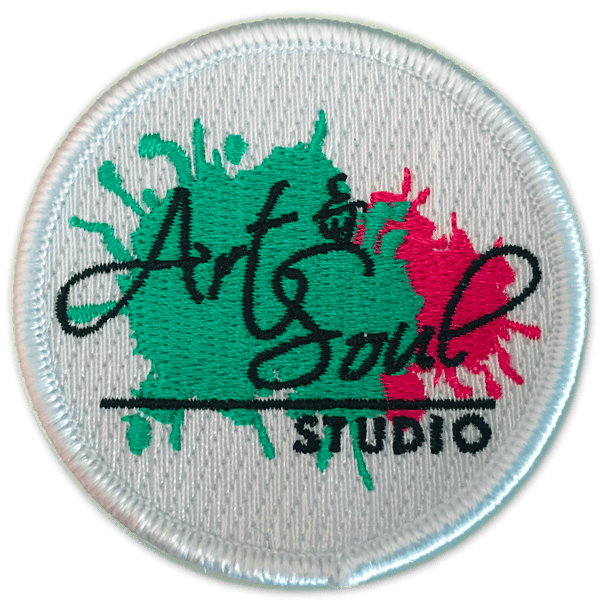 Girl & Boy Scout Patch
Troop leaders, do you have Girl Scouts and Boy Scouts who are working on their art, drawing, and or painting patches/merit badges?
Give us a call or send an email to schedule your troop's workshop.
Art & Soul Studio is a Girl Scout approved location!
Art & Soul Studio is located at
127-21 Smithtown Blvd.
Nesconset, NY 11767
Phone: (631) 780 – 6001
Art & Soul Studio
Art & Soul Studio
127-21Smithtown Blvd
Nesconset, NY 11767
(631) 780 -6001