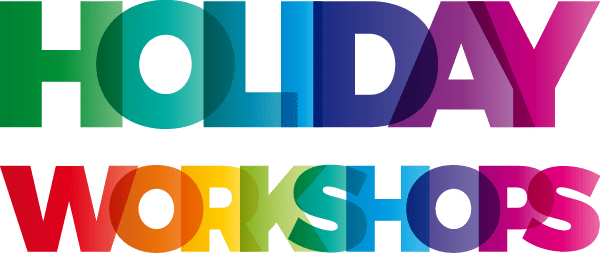 Join us this holiday vacation for our Holiday Workshops
Paint a snowy scene- Classic Cartoon Drawing- Roblox Clay Figures
December 26, 27, and 28 from 11:00 am – 2:00 pm
Each workshop is $40 ($35 if you sign up with a friend or sibling)
Includes pizza and a drink.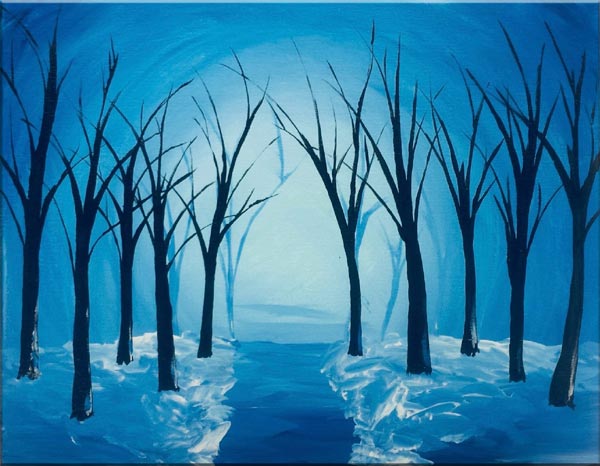 Paint a Snowy Scene – Tuesday 12/26/17
Students will be guided step-by-step to paint a snowy scene.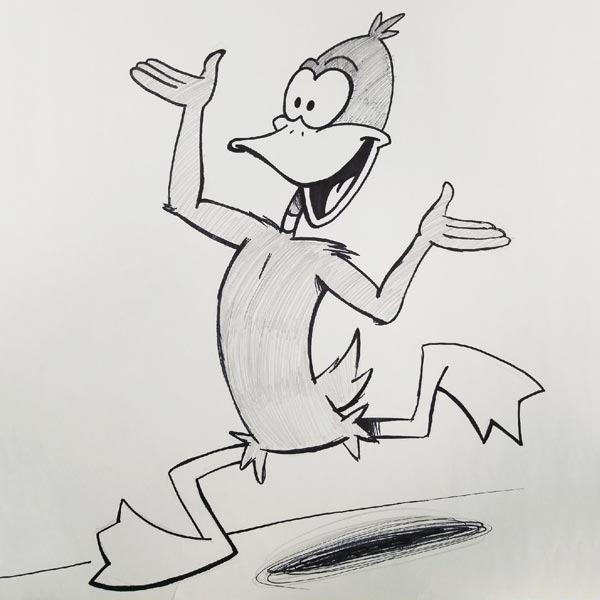 Classic Cartoon Drawing – Wednesday 12/27/17
Students will learn how to draw classic cartoon characters such as Daffy Duck and Bugs Bunny.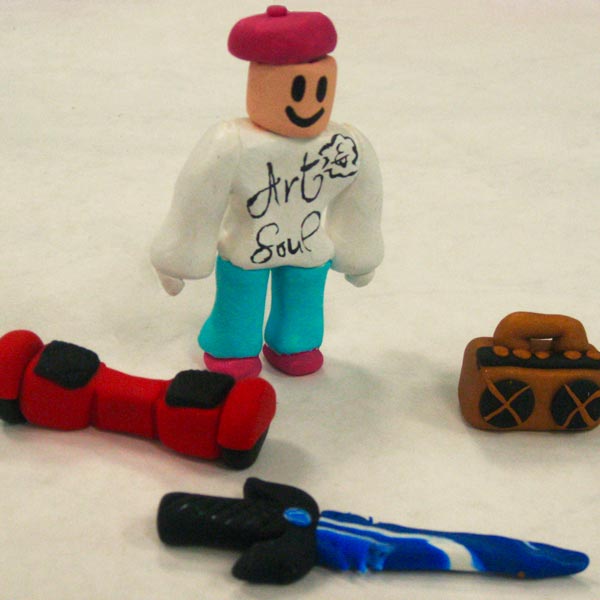 Clay Roblox Figures – Thursday 12/28/17
Let your child's game come to life! Students will create 4 clay game pieces.
Special Inclusion Art Class for
Individuals with Special Needs
This art class will focus on the special needs of individuals. A weekly themed art lesson will incorporate a variety of art materials and tools. Students will explore their creativity while working on their individual skills.
Class is held on Saturday from 10:00 to 11:00 am
**This class is for children (ages 5 to 17) with their caregiver or aid*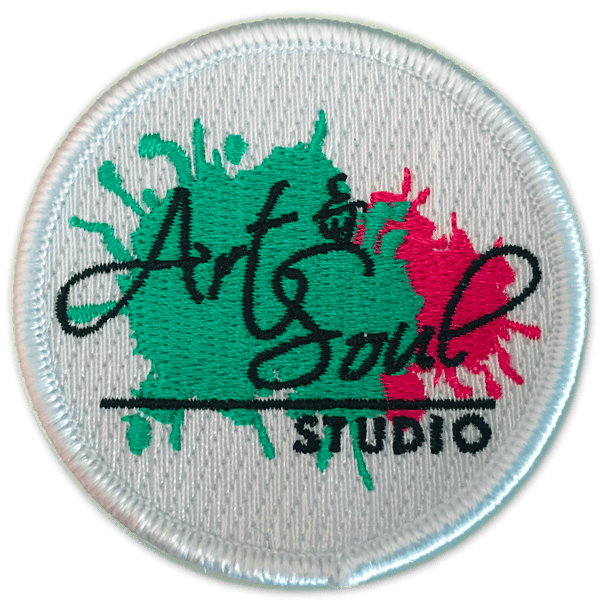 Girl & Boy Scout Patch
Troop leaders, do you have Girl Scouts and Boy Scouts who are working on their art, drawing, and or painting patches/merit badges?
Give us a call or send an email to schedule your troop's workshop.
Art & Soul Studio is a Girl Scout approved location!
Art & Soul Studio is located at
127-21 Smithtown Blvd.
Nesconset, NY 11767
Phone: (631) 780 – 6001
Art & Soul Studio
Art & Soul Studio
127-21Smithtown Blvd
Nesconset, NY 11767
(631) 780 -6001