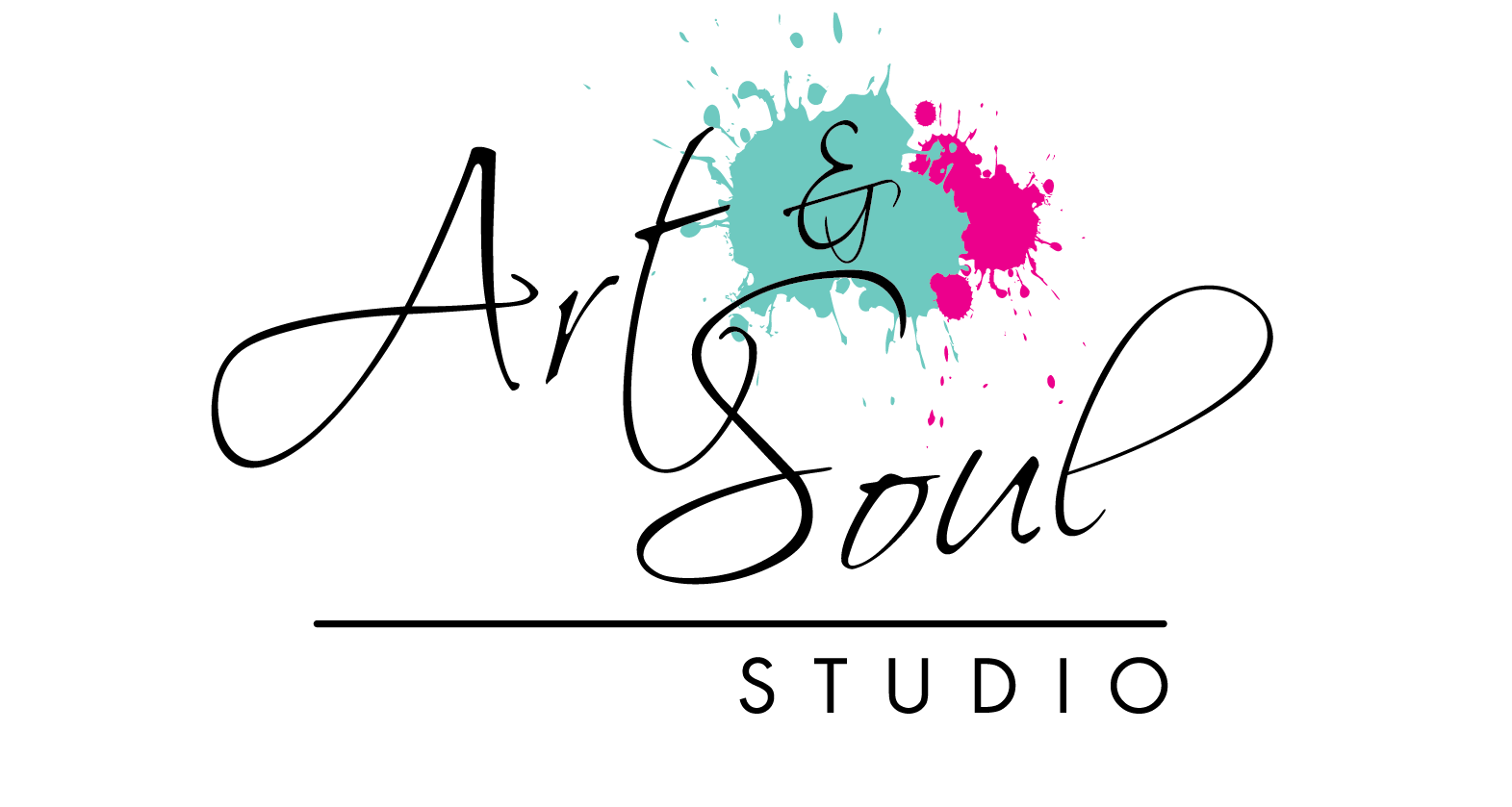 Our Fall 2016 Class Schedule Is Now Live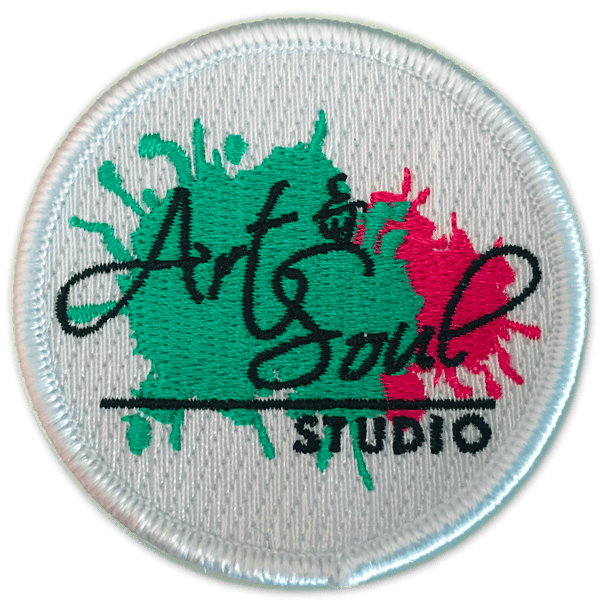 The Art & Soul Studio Scout patch has arrived!
Troop leaders, do you have Girl Scouts and Boy Scouts who are working on their art, drawing, and or painting patches/merit badges?
Give us a call or send an email to schedule your troop's workshop.
Register
Art & Soul Studio is located at
127-21 Smithtown Blvd.
Nesconset, NY 11767
Phone: (631) 780 – 6001
Art & Soul Studio
Art & Soul Studio
127-21Smithtown Blvd
Nesconset, NY 11767
(631) 780 -6001