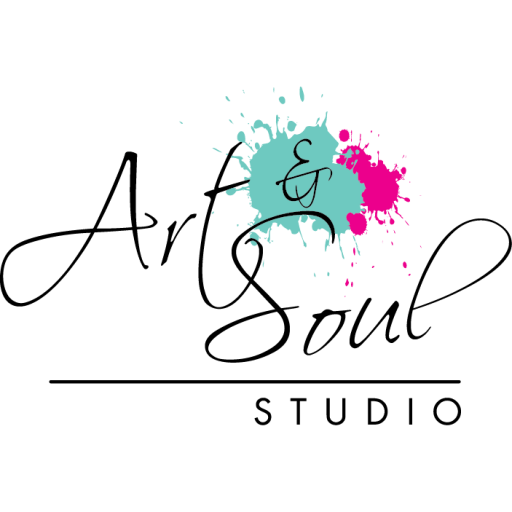 About Us
Our instructors have a passion for art and teaching. Their greatest reward is to inspire students of all ages to bring out their inner creativity. Fun, playful, knowledgeable, warm, and talented are some of the qualities that all of our instructors share.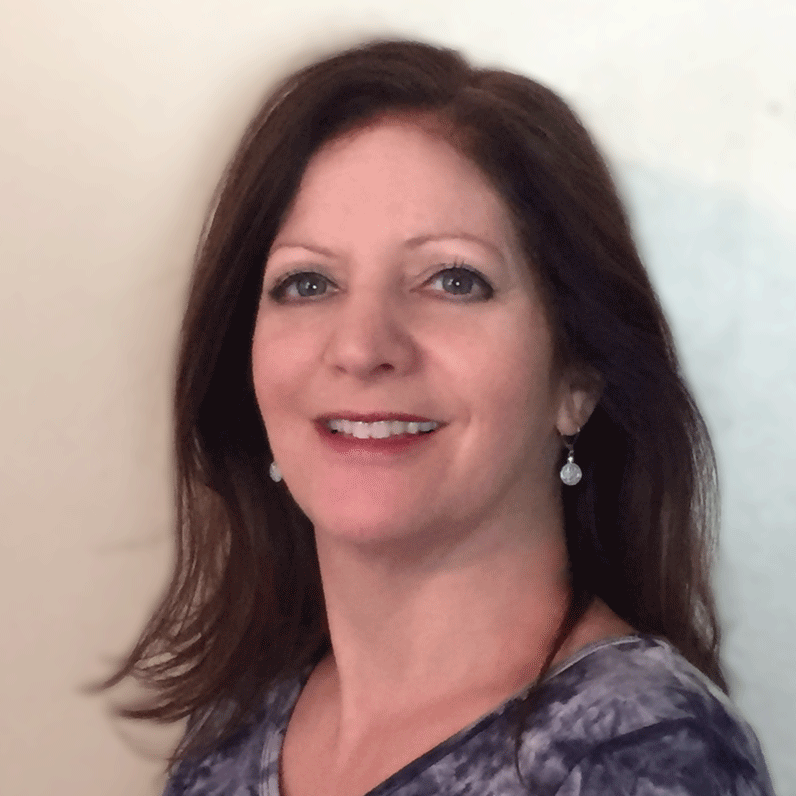 Susan
Owner and Founder
Since she was a teenager, Susan had a passion for art and psychology. She began her creative journey as a painting and drawing major at SUNY New Paltz where she graduated with a BA in Visual Arts and a minor in Psychology and Art History. Susan then attended Hofstra University where she received her Masters in Education for Art Therapy and Special Education. Susan's professional career began in California as an elementary teacher, then onto teaching multiple grade levels before becoming an art teacher in Arlington, Virginia. In 2004, Susan returned to NY where she pursued her certification as a licensed Art Therapist. After obtaining her license, she started a private art therapy practice that specialized in helping children and adolescents. Susan has two beautiful little girls. When her girls were younger, they attended all different types of classes. Susan quickly realized that there were no art classes available for young children. There were a variety of music, dance, yoga, and gymnastics classes she could take them to, but no art. Susan saw the importance and need to have art classes available for young children. Being creative helps children in so many aspects: developmentally, physically, cognitively, and emotionally. In 2010, Susan started a Mommy & Me Art program. This program has been the stepping-stone for Art & Soul Studio. It has been Susan's lifelong dream to own her own art studio and offer classes to the community. In addition to loving art, she is an animal lover. Susan has two funny, crazy boxers named Ollie and Fred, who she spends a great deal of time with.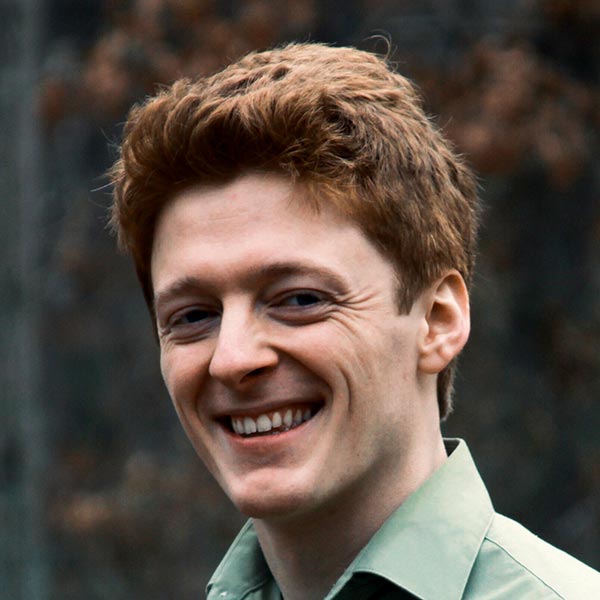 James
Instructor
James is an Artist and Musician. His earliest memories were ones of him picking up a pencil and drawing his surroundings, with a love for drawing people and still life. James has been teaching in the Arts for over 6 years, whether it is private drawing classes or private cello lessons, with students ranging from ages 7 to 50. James also works as a private portrait artist, whether it is quick drawings for entertainment and social functions, or detailed projects for gifts and storefronts. Using his knowledge of how art affects children's lives, James teaches in a way that challenges children to see the world differently, while also awarding them for their creativity. Although he places great importance on the fundamentals of any art, he works to teach children how to break down seemingly complex problems. James has an Associates in Architecture from New York Institute of Technology.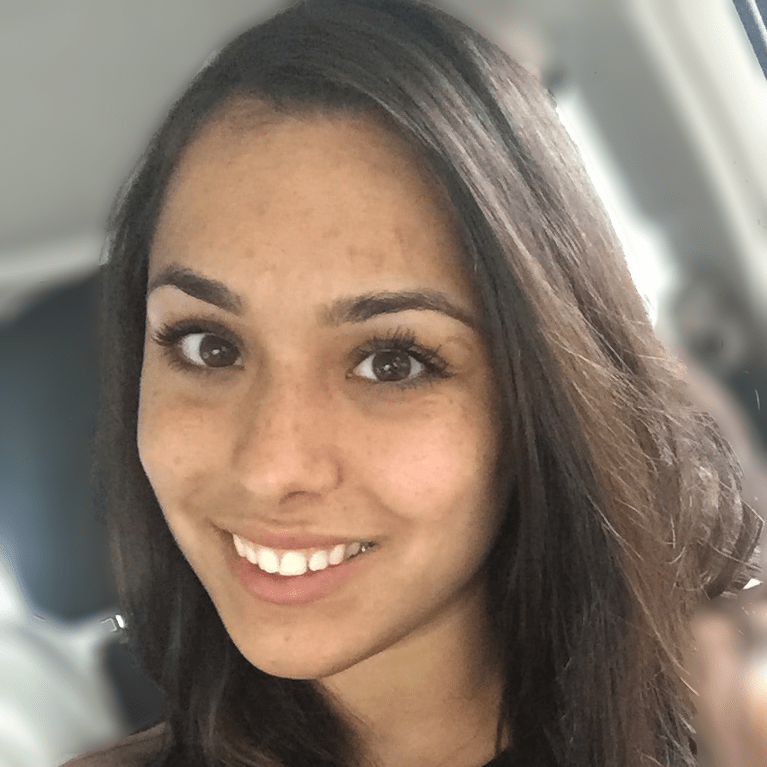 Lauren
Instructor
Lauren, originally from Middle Village Queens, resides in Smithtown with her family. She has three older brothers, three blue nose pit bulls, and a cat (one of the loves of her life). Lauren is an outdoor person. Besides her love for nature and hiking, Lauren also enjoys creating and incorporating nature in her artwork. As one of her final projects while attending Suffolk Community College, Lauren sewed designs through leaves that she collected over the course of three months. Chuck Close, Andy Goldsworthy, and Andy Warhol are among the few artists that inspire Lauren in her art. Lauren paints using all different mediums, such as painting on glasses, murals, and windows. She loves to recreate popular artwork on tiny 4×4 canvases. Lauren has her Associates in Visual Arts from Suffolk Community College and is currently working toward her degree in Art Therapy at Long Island University CW Post. The latter ties into her desire to help children through the benefits of Art Therapy. In addition to being an instructor at Art & Soul Studio, she is a swim instructor at Safe-T-Swim. Lauren's bubbly, patient personality, passion for art, along with her bright smile are a few of the qualities that contribute to her being a wonderful art instructor.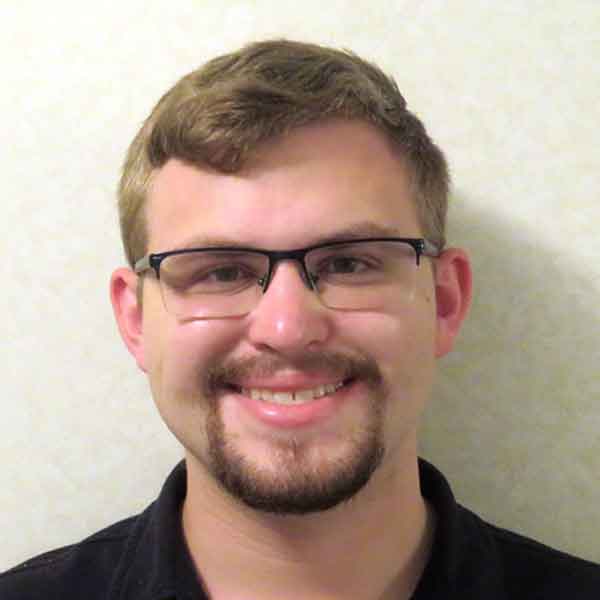 Michael
Instructor
Since as far back as Michael can remember he's always had a passion for drawing. Whether it was making pictures on his Etch A Sketch as a toddler, or drawing in the sand during Little League practice, art was always on his mind. Discovering a love for tutoring in High School after doing volunteer work with special needs children, and encouraged by his siblings and parents, he was able to follow his into passions in college and obtain a Bachelor of Fine Arts in Illustration at the University of Hartford. Now that Michael's back home in Smithtown he aims to encourage other kids to fine tune their drawing skills and teach them what they need to pursue art, whether their interests lie in cartoons and comics or more classical styles.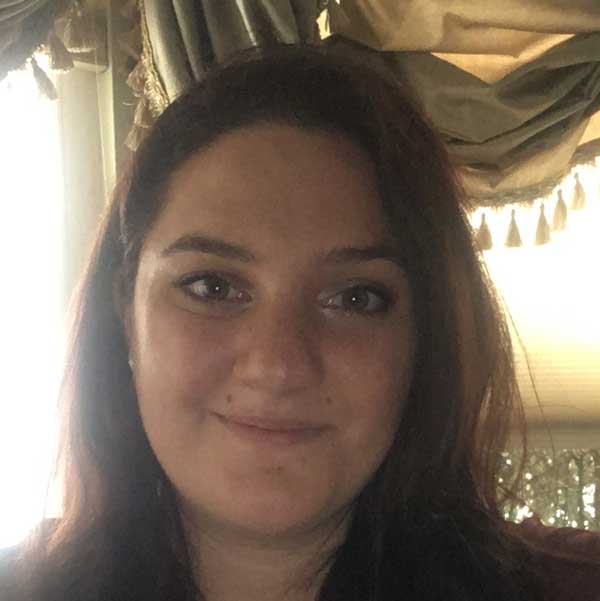 Nicole
Instructor
Nicole, the oldest of four girls, has always been artistically inclined. As a self-taught artist she has worked with numerous mediums some of which include glass, clay, and paint. Nicole loves to incorporate nature and everyday items into her artwork. She has a bachelor of Arts in Linguistics from the State University of New York at Binghamton and is currently working towards her second degree in Speech Pathology.